About Us
Learn more about Canada Raw Pet Foods, Markham, Ontario.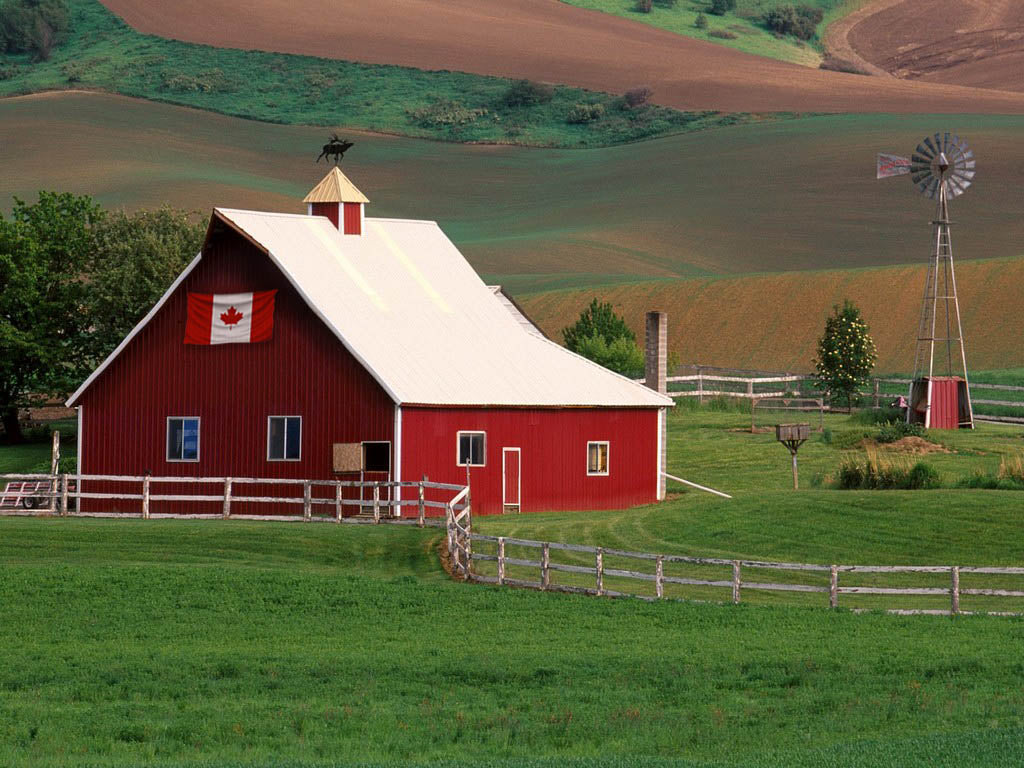 100% Natural, Quality Meats
Canada Raw is an independent pet food company and manufacturer based in Markham - Ontario, Canada. With our manufacturing plant processing human-grade,
government-inspected quality meats, you can be sure our products are 100% safe for your dogs. All of our products must pass strict inspections before being processed or packaged.
Our raw products are 100% natural with no added preservatives or fillers allowing us to provide the highest degree of nutrition at affordable prices without sacrificing quality.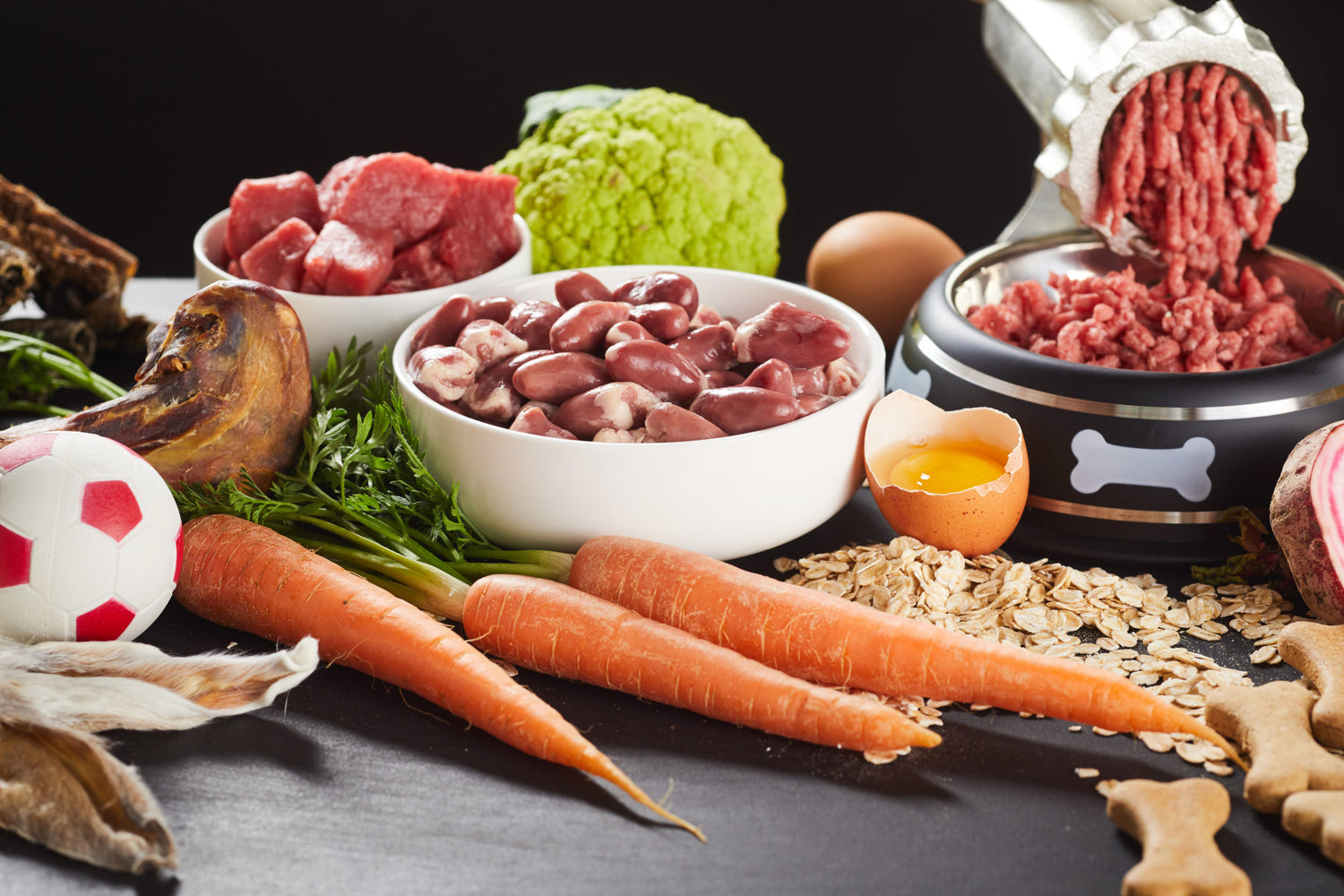 Quality Canadian Products
Producing all of our raw pet food at a human grade facility ensures that your pet is consuming safe quality meats that are locally sourced, government inspected, growth hormone, antibiotic and steroid free. 
This allows your dog to eat as nature intended. When we mention that our food is grain free, preservative free and free of added fillers — we mean it. Unlike many our competitors, our pet foods consists solely of human graded meats with no added grains or fillers.